Art for the Home
For Houstonians with discriminating taste, Houston Art and Frame is your leading source for superior quality art for the home.
Meet Residential Art Designer Lara Edwards-Pearce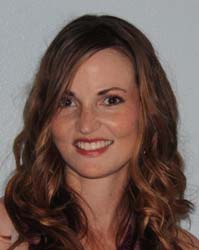 Achieving the look you want requires more than quality products. Equally as important is quality service.

Our goal is to help make your entire art project a rewarding experience, convenient and hassel free. From the planning stage to the installation of your artwork, our art by room experts work with you to provide whatever level of guidance you need and desire.

We listen, and we take your input seriously.
Art for the Home Clients
Our clientele includes those who are building new homes, renovating historic dwellings, or updating existing living spaces. Others contact us for help with a personal art project. You may want to create a unique display of a collection of art objects from your travels. Or perhaps you'd like to finally do something with those special portraits of your family and ancestors.
The Art By Room Concept
We specialize in art by room design. By listening to you and working together, we help you create the right look for you, one that completes your room, adds warmth and personality, and makes the statement you want to express.
Art for the Home Special Products
To help add all the finishing touches to the rooms in your home we offer custom designer pillows, custom drapes, and other specialty products. For the children in your life, we even have custom sleeping bags, nap pads, lunch boxes and bags.
(Also available: Residential picture hanging service – call 832-606-3303.)
Houston Picture Hanging Service — Why Hire a Professional?
Have you ever heard the expression, "get me some nails and a hammer and I'll hang the pictures". Unfortunately the results are predictable. The art is hung in the wrong place, hung too high or low, hung crooked, or the wall is left with 7 or 8 attempts at getting it right (the dart board effect). This doesn't even include the most concerning result. What if it falls off the wall and hits someone?
Call today for a no-cost, no-obligation quote.
832-606-3303
scott@turnkeyartsolutions.com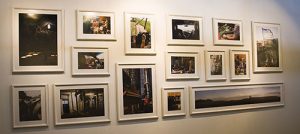 To assist you in selecting art for corporate projects, we also offer a Free On-Site Art Consultation service.

Houston Art and Frame is available by appointment at our Cypress location. More importantly, we will come to your location (office or home) within the Greater Houston and surrounding areas.

For individuals & companies nationwide, we are available for virtual art consulting appointments through Zoom or Google Meet.