Conservation Framing
Some common framing materials such as paper, mats, and cardboard contain acid that will gradually destroy your art.
Choose professional, quality, framing to preserve the quality of your art and photographs.
Using archival mats and backboard will help protect your art from the damaging effects of time. Additionally, they will protect from common pollutants that cause yellowing, fading, and deterioration. Additionally, certain types of glass will help prevent damage that is caused by UV light.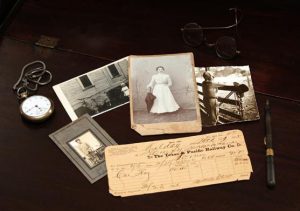 Contact us today for a
Free On-Site Art Consultation
Call today to schedule a personal appointment. We will arrange to meet with you either on site at your location, or at the studio/showroom located in the Galleria/Katy Freeway area.
832-606-3303
scott@turnkeyartsolutions.com
Houston Art and Frame is available by appointment at our Cypress location. More importantly, we will come to your location (office or home) within the Greater Houston and surrounding areas.

For individuals & companies nationwide, we are available for virtual art consulting appointments through Zoom or Google Meet.